5 tips to prepare your kids for the new school year
---
How can you best prepare your children for the upcoming school year?

---
AUTHOR MAXIM TOUROU / CATEGORY TRENDS / PUBLISHED: APR-05-2018
It's almost that time of the year! The semester is just around the corner and parents are all thinking the same thing: "back to school." It's time to put an end to the late Fortnite sessions. The summer vacation has most likely disrupted your children's academic routine so we've written up some proven tips to prepare your children for the first day of school.

Reset Your Child's Sleep Schedule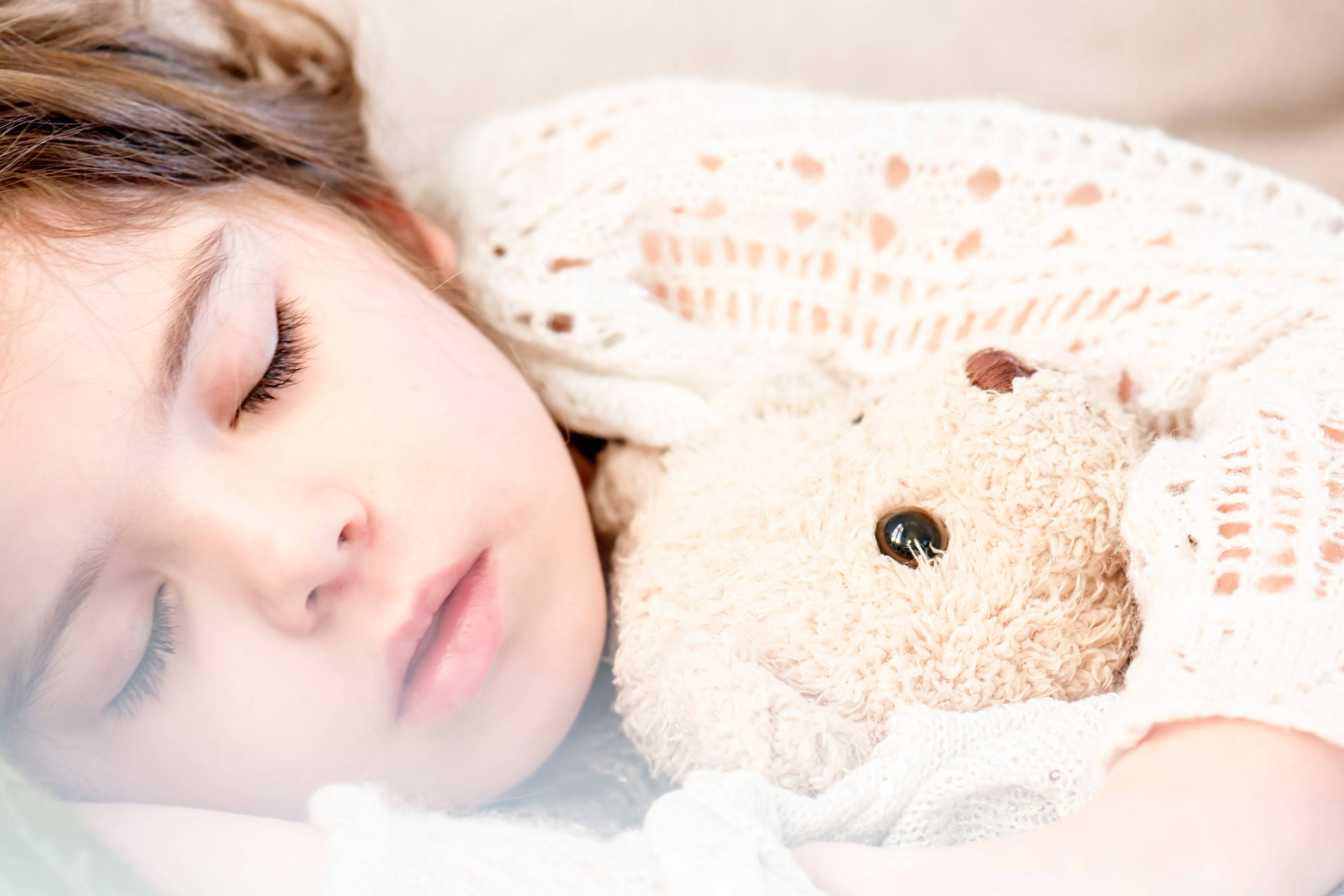 According to an American CDC study, 6/10 middle school students and 7/10 high school students did not get enough sleep on school nights.
Start adjusting your kid's schedule to "school time." Set alarms for an earlier time in the morning and wean off the late night bedtimes so your child can adjust back to the routine.
However, don't make the change too abrupt. The point is to gradually get kids used to waking up earlier and earlier. Organize a schedule so that by the time the first day of school rolls around, kids will be used to sleeping and waking up at appropriate times..
Discuss The Upcoming School Year

Have an early discussion about goals and any worries about the upcoming school year. Talk about what to expect on the first day of school. Let them know that other kids are also going to be nervous and that the teachers are going to help them feel more comfortable. Ask them questions instead of demanding what you want.
Instead of asking them "if they are going to study harder and get good grades this year," ask them "What are your goals for grades and how are you going to accomplish this?"
A good tip is asking open-ended 'how' and 'what' questions. This ensures that the conversation is focused on solving a problem together rather than on confrontation.
Make your child comfortable with opening up to you. Work with them to set academic and personal goals and the necessary strategies to achieve these goals. Hold them accountable to these goals and incentivize them by providing rewards for each achieved goal.

Start Shopping For School Supplies Early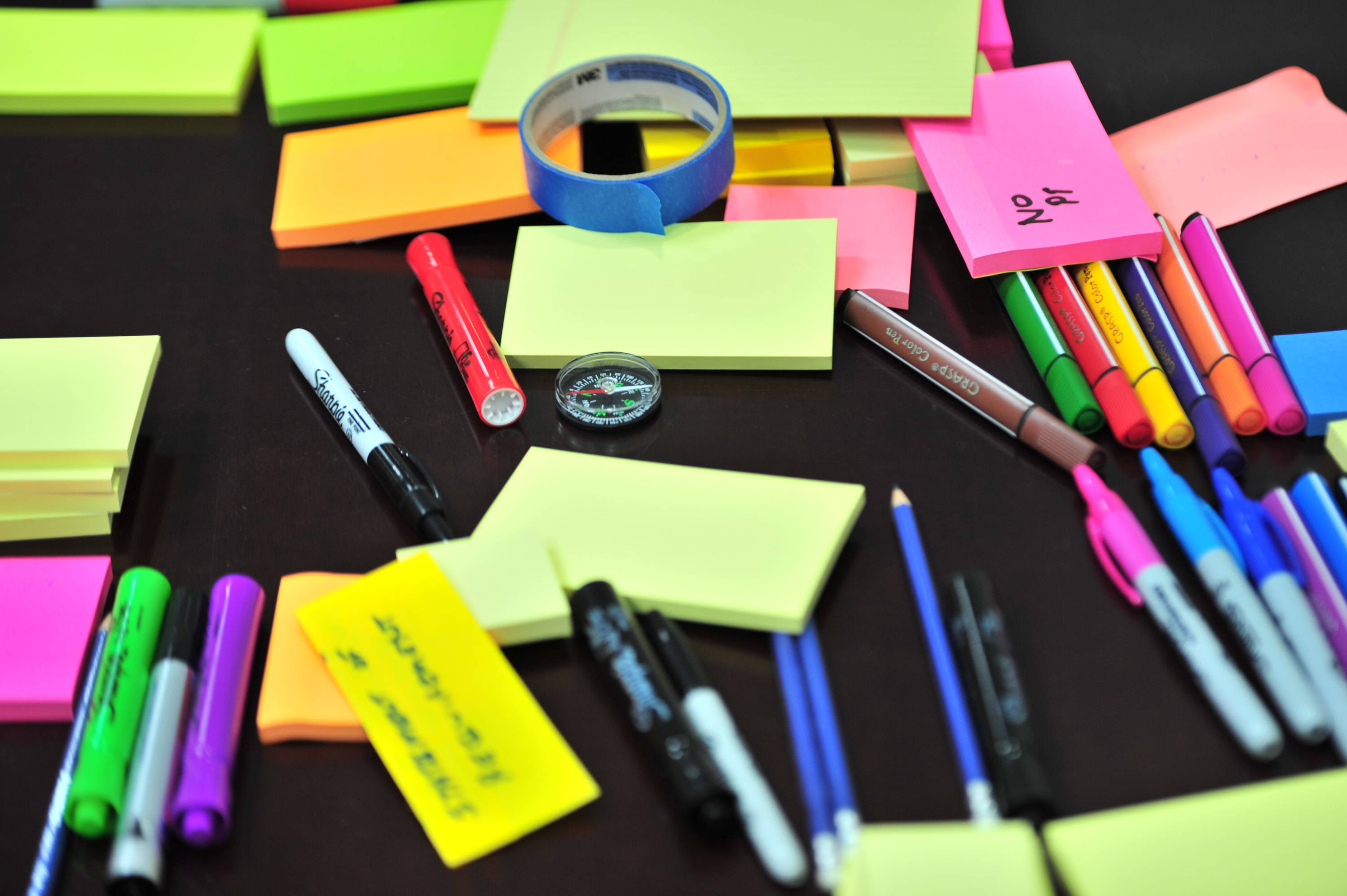 Buy all the things your child needs for school early and avoid the rush. Bags, stationery, clothes, technology, etc. There should be plenty of back to school discounts and specials going on right now.
Additionally, do the shopping with your child to engage them in the activity. It'll give them an increased sense of ownership and freedom, and it might make them more excited about starting school because of all the new additions.

Understand your child's friend group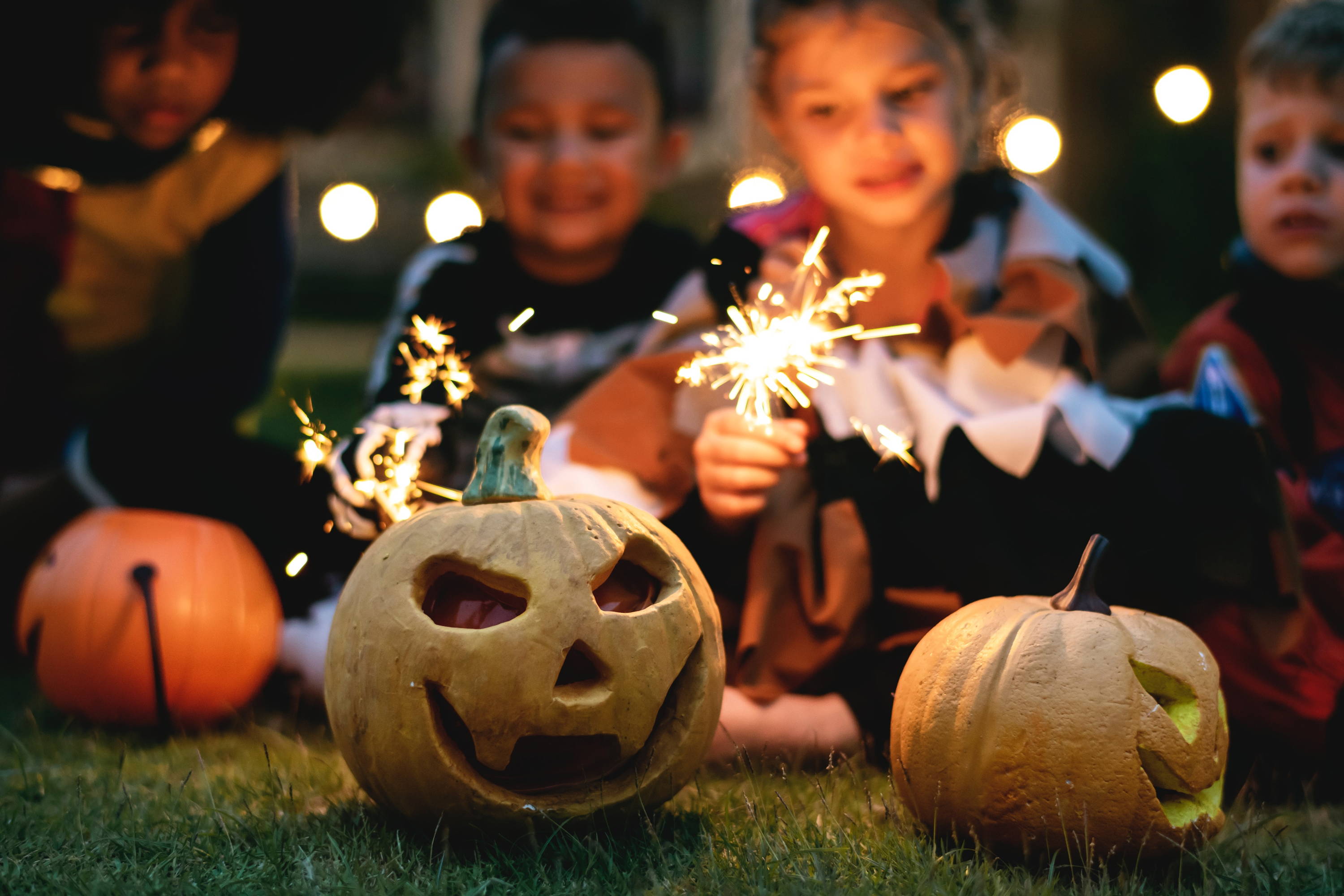 If haven't already established relations with the parents of your child's close friends, start reaching out to them. Every parent wants to know what kind of people their child is hanging out with.
Parents need to work together to make sure their children are in healthy friend groups. At this age your child's close friend group is most likely going to be the main influence on their attitude towards school and life.
Make sure they are making healthy decisions, taking care of each other, and working together to succeed in school.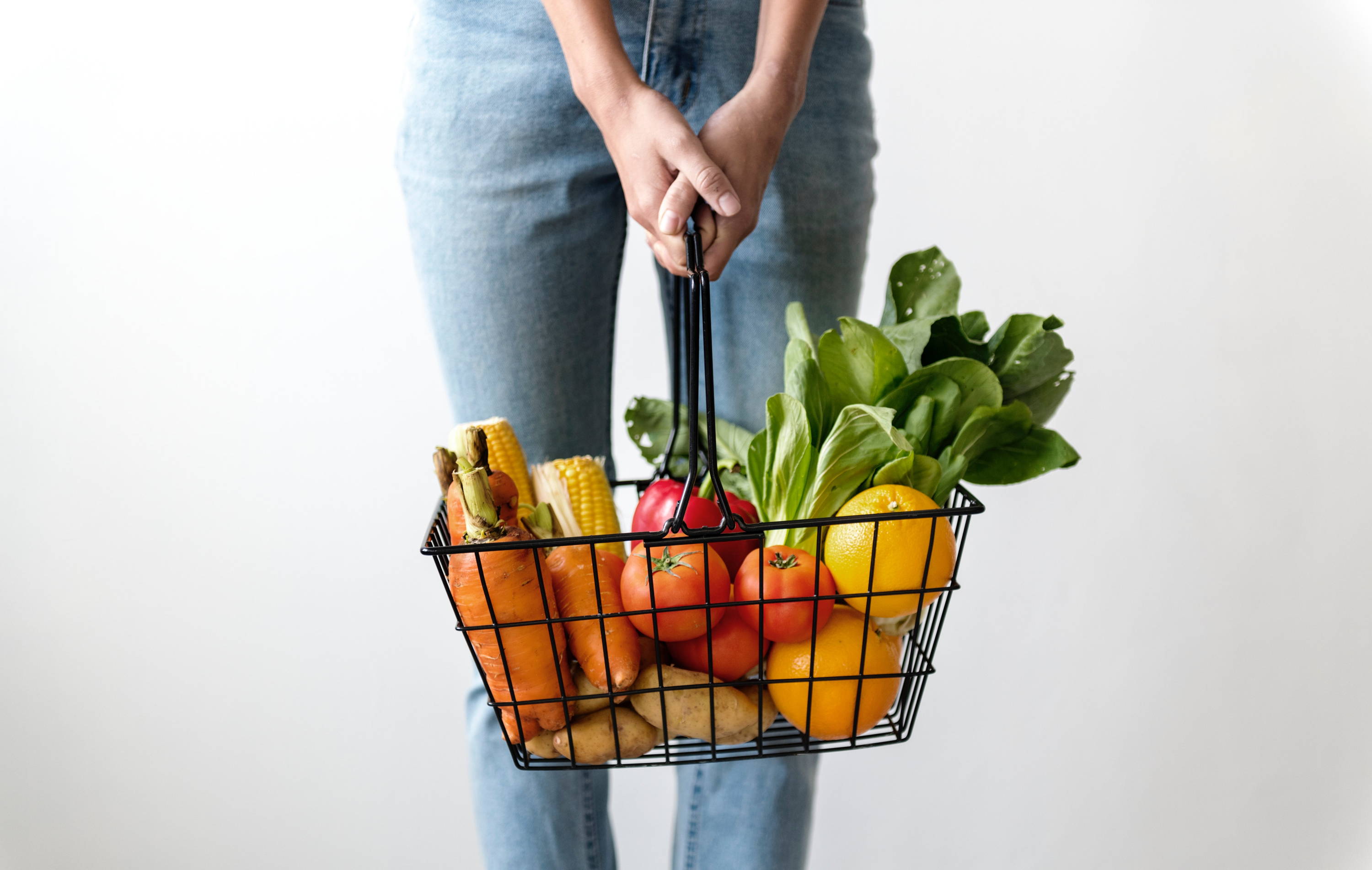 Similar to the first tip about restarting sleeping patterns, it's also time to start regulating the bad habits. Openly discuss with your child about expectations regarding unproductive habits like playing video games, eating junk food, and staying up all night.
Don't simply take away their Xbox and ban them from playing Fortnite. That will only create distrust with your child and a negative relationship.
Let them know they can still indulge during the school year, but only within set periods of time during the week, and as long as they have put in the hours on homework and extracurriculars.