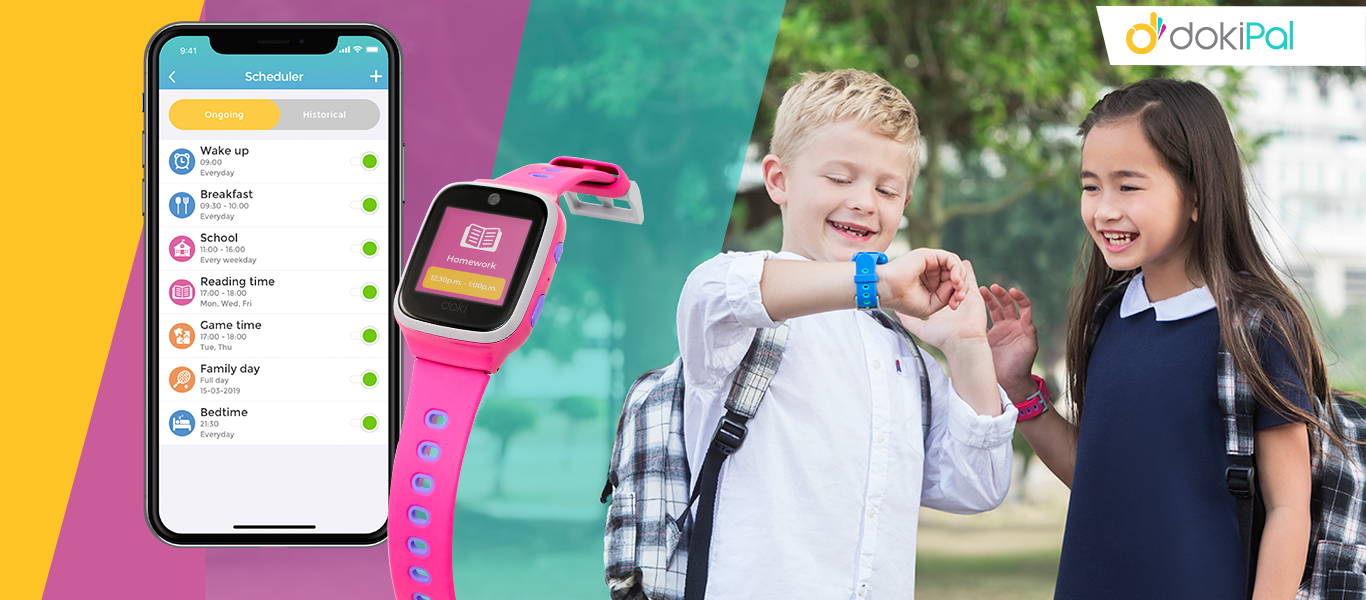 Author: Aufar Waldi / Category dokiPal Tutorials / Published: Jul-17-2019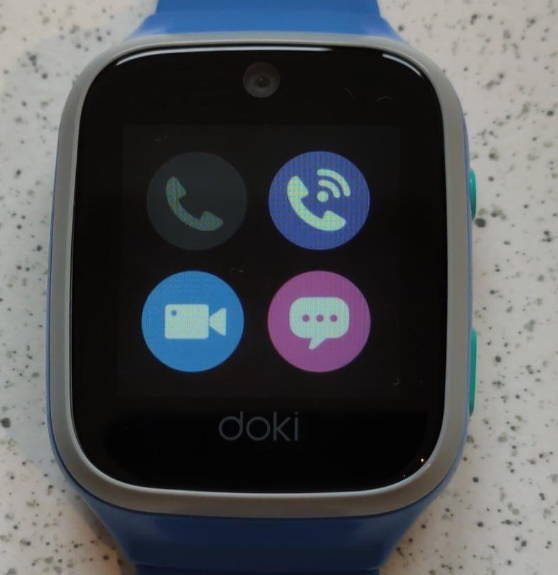 Voice call greyed out? No worries!
if you are using a data-only SIM, voice-call is greyed out because it only works with SIM cards with calling minutes. Instead, you can use Data Call
If however, your SIM cards should include calling minutes, then please make sure that you have sufficient minutes stored up and that your dokiPal is updated to firmware v1.0.3 or above.
For instructions on how to check dokiPal firmware version, please refer to the User Guide (Installing updates section)
If both are done and voice call is still greyed out, please reset your dokiPal. Instructions to do this are available here.
Author Maxim Tourou / Category Architecture / Published: Apr-05-2018
Location tracking is at the heart of dokiPal; it's always the first thing you see when you open the Doki App! But what if you wanted more control and wanted to get notified everytime a child enters or leaves an area? This is where Alert Area shines.
Alert area allows you to create geo-fences. This means that you can set times to get a notification whenever your child enters or leaves a certain location or area (e.g. school, a friend's home, park etc.)
If the dokiPal (or your child) is not within a pre-set area, you will receive a notification, making this an easy way to know when your child arrives at or leaves a certain area.
Below is a step-by-step guide on how to set up your very first Alert Area!